Museum Content Management System. Your museum and art gallery in the web
museum
Museum Content Management System
Your museum and art gallery in the web
Complete website for your museum
No matter how big or small your museum or collection is, what it collects or how many itens you have, you need a website and a catalog system. Museum is flexible and customizable.
1
Get your site now. No installation or additional software required. We take care of everything.
2
Customized contents and layout easily. No programming or third party dependence.
3
Publish online immediately.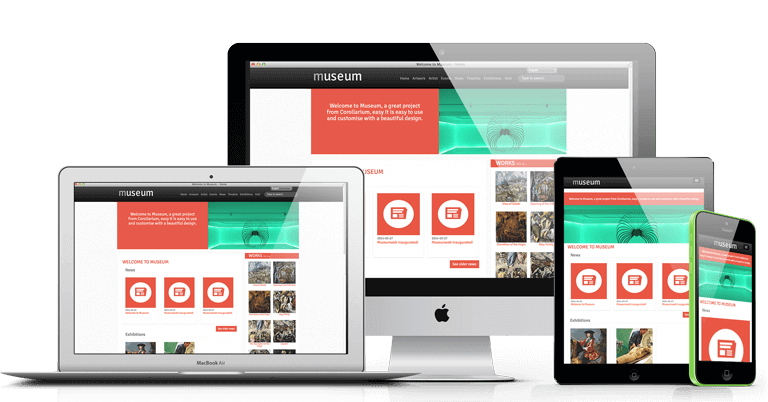 Made for Museums
Pages can have all kinds of rich content. Photos, text (in as many languages as you need), audio guides, 3D models. Your site will be rich and interesting for visitors worldwide. Organize and group by collection, technique and movement.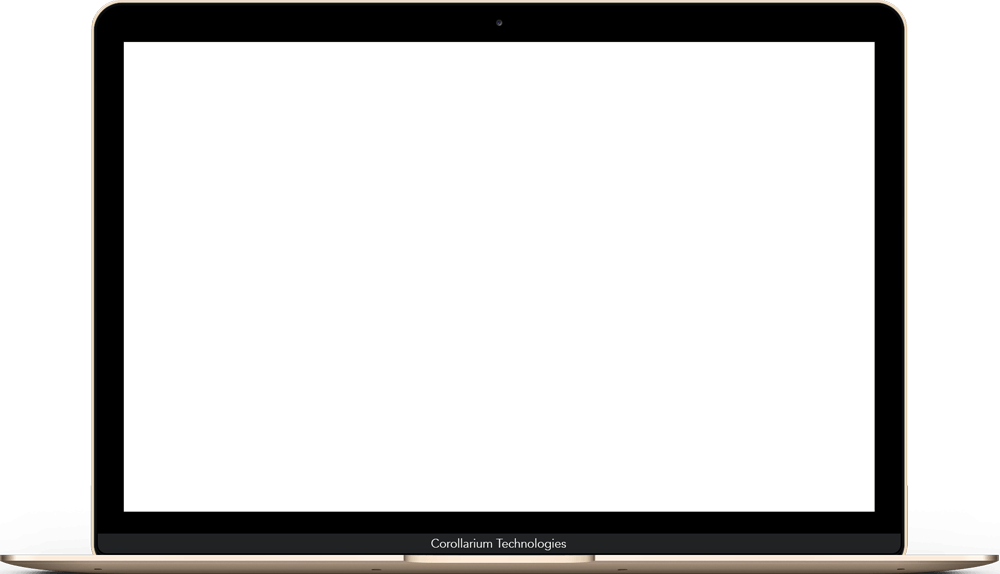 Desktop, tablet or smartphone
Content adapts to your screen, no matter which device you use. It's always easy to read and beautiful.
Easily add and edit contents
Edit your site anywhere and from any device, without any technical knowledge. Add all kinds of content: videos, images, audio, 3D models.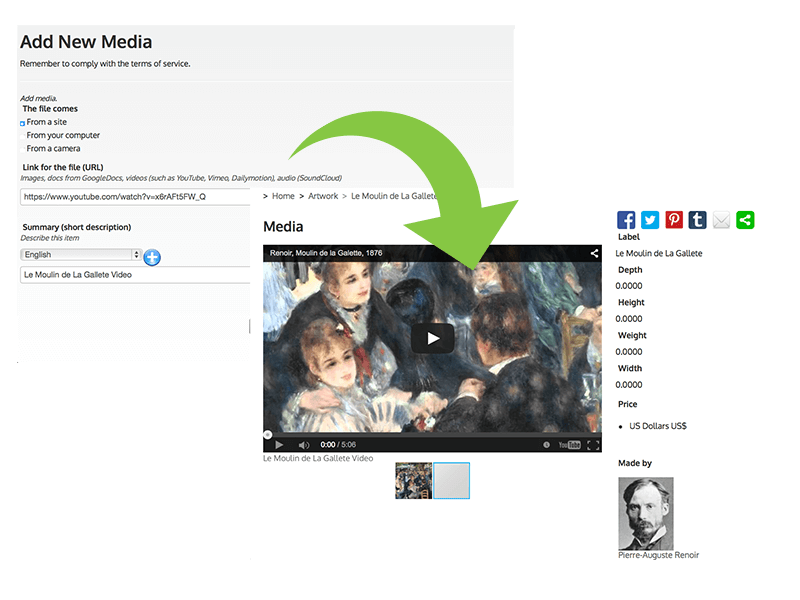 Change the website layout with a single click
Several beautiful layouts ready to use. And if you want something completely unique we can create it for you. Try the selector now!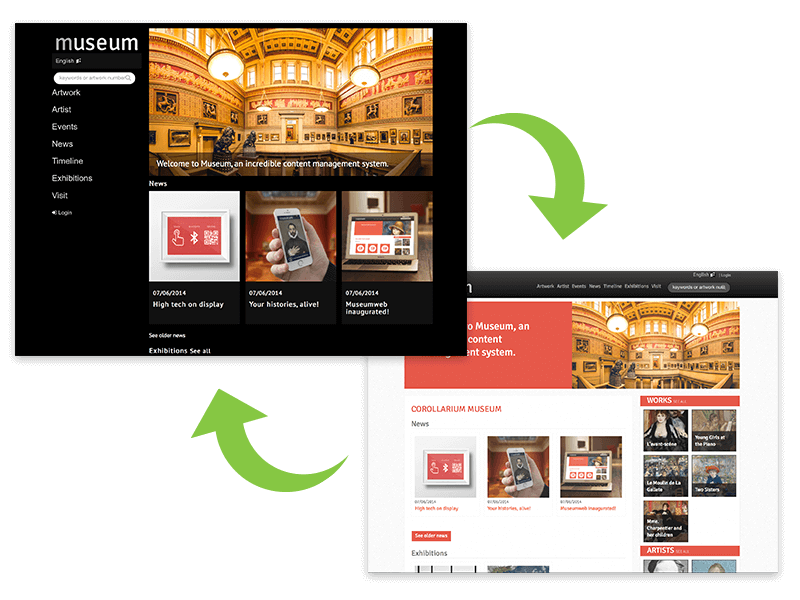 Publish events, exhibitions and news
It's easy to keep your page up to date and post your events, exhibitions and news. And you can automatically post it in social networks.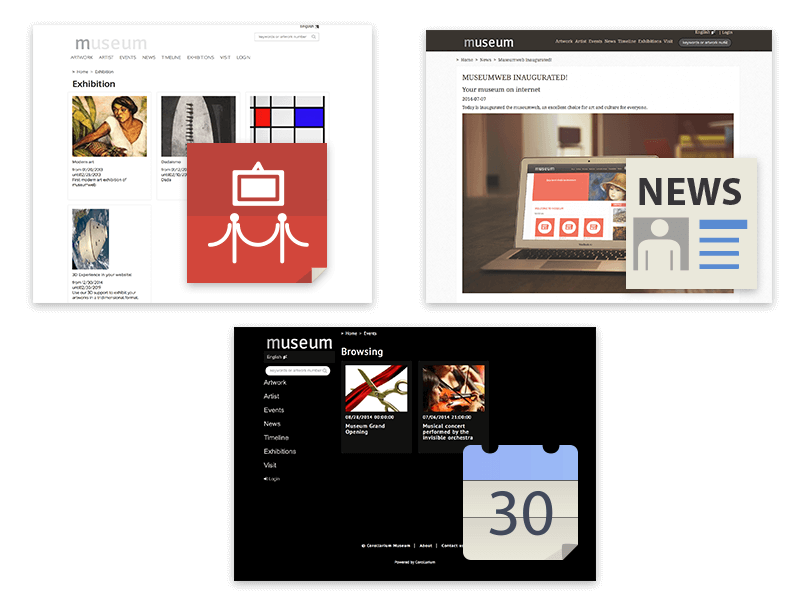 Information on Access
Get statistical informations on accesses to your website.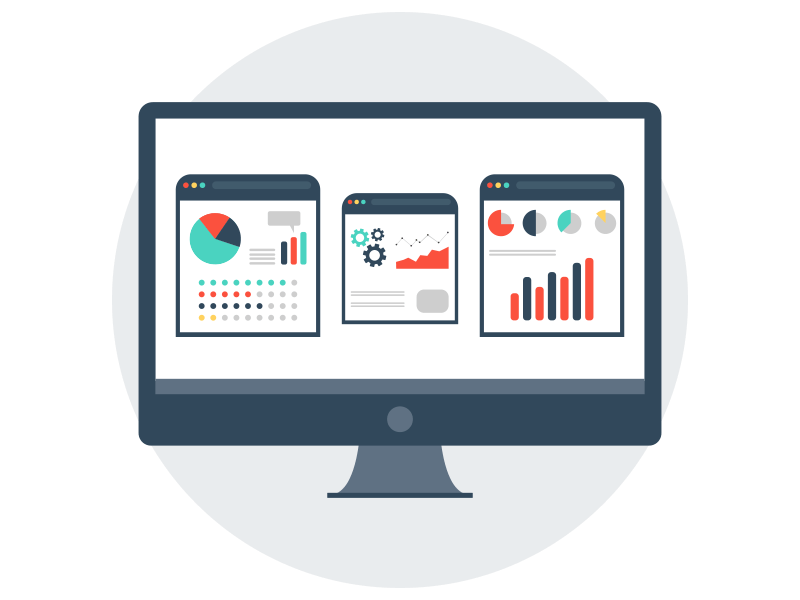 Visit Scheduling
Improved your group visit management. Groups can request visits online and you can manage available times and confirm it easily.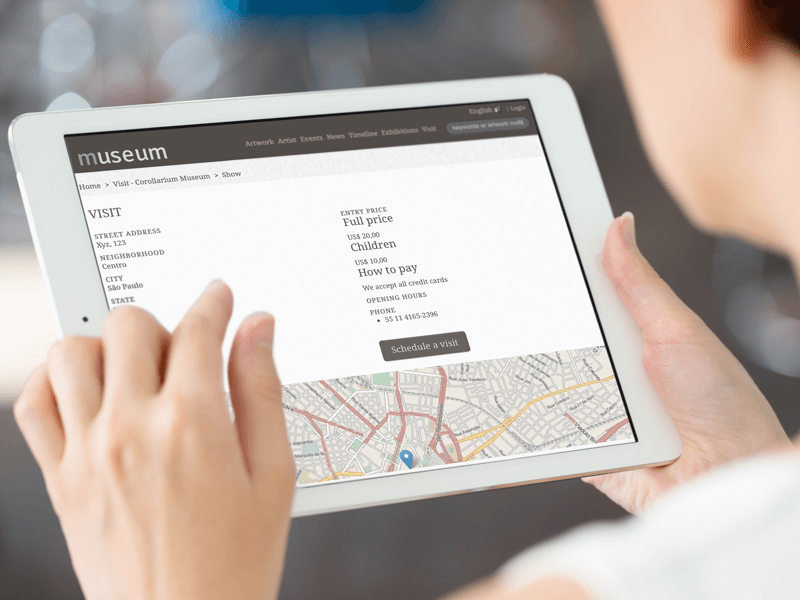 Social Networks
Let your visitors share content in social networks and tell the world what is happening in your museum.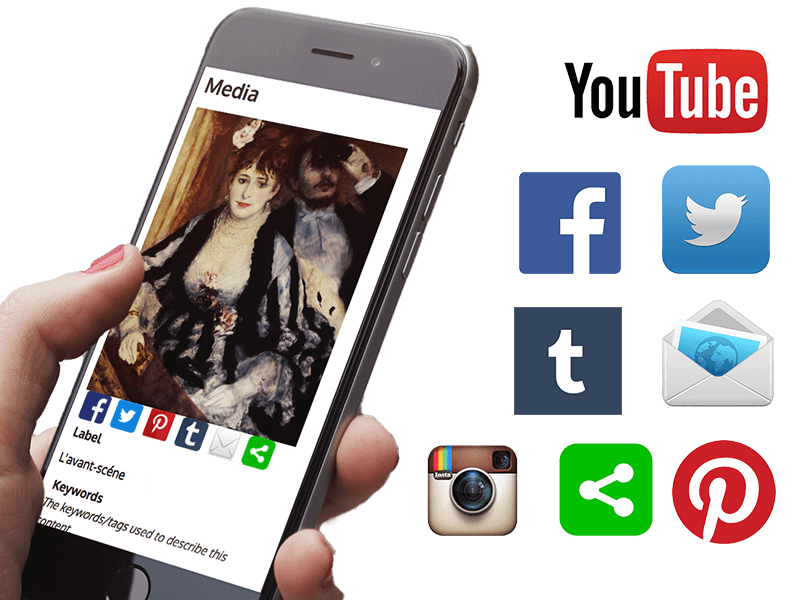 Interactive Timeline
Show events, works and facts in an interactive timeline, automatically.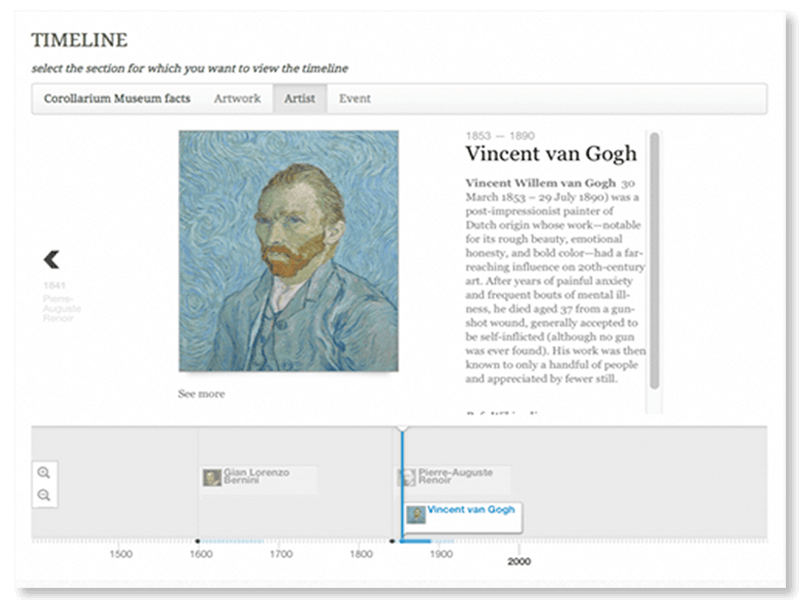 Interactive Integration
Enrich your visit with our interactive products and control your entire museum from one place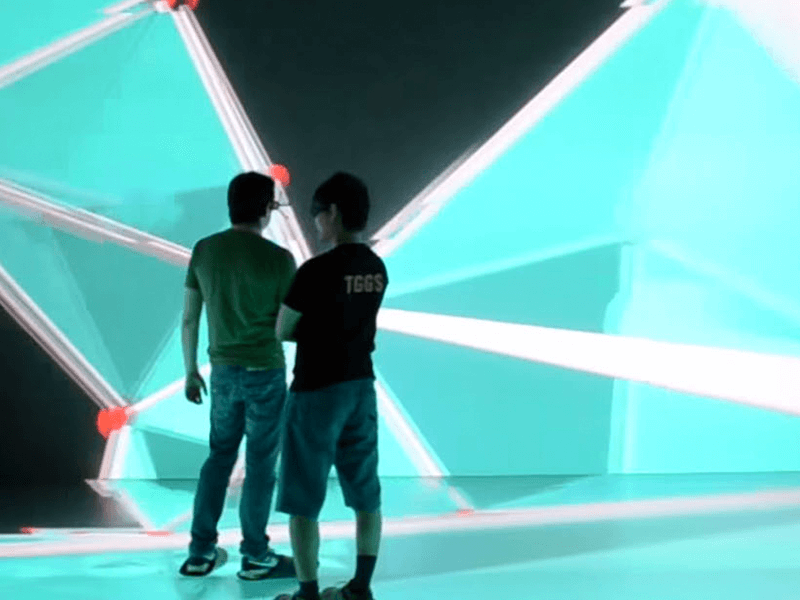 Virtual live visits
Have people from anyone in the world visit your institution with live video and audio, using any device connected to the web.
You can display rich information about anything in your museum during the visit.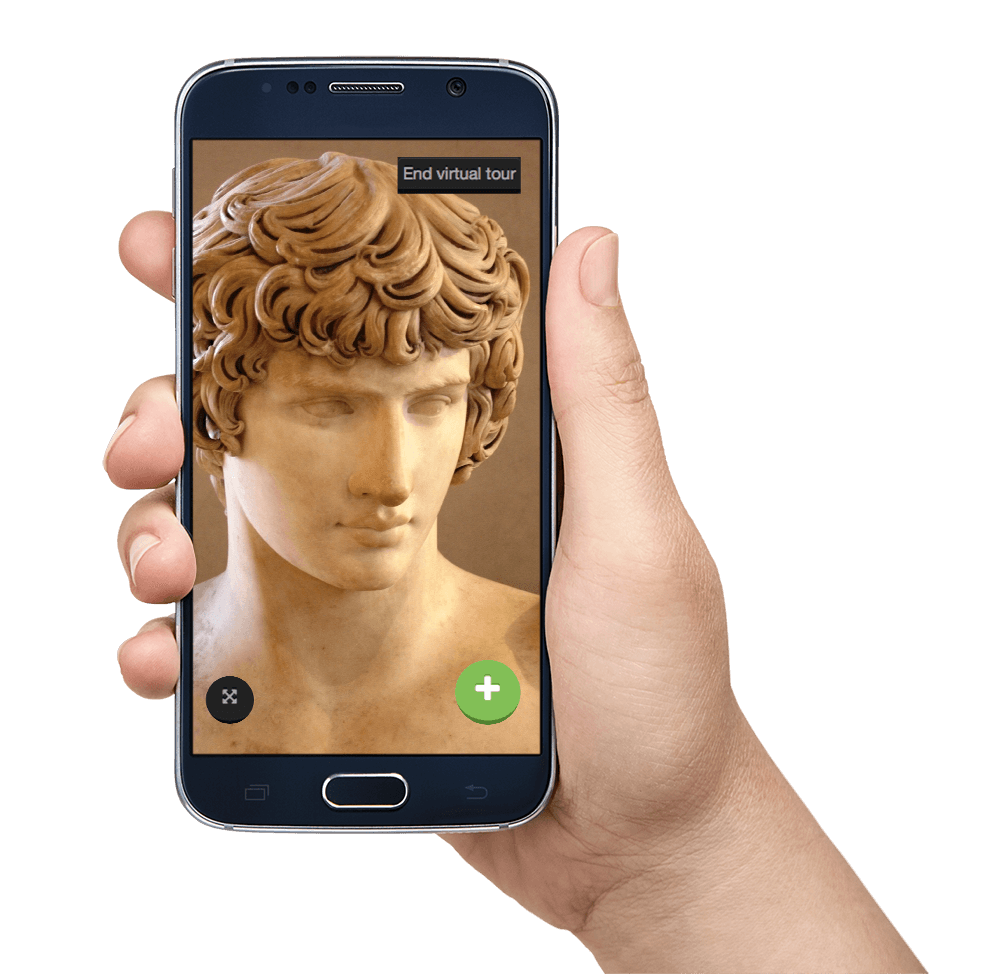 Full Zcult integration
Your website information automatically synchronized with ZCult.org - the largest directory of museums and art galleries in the world. Also, you'll be featured in the catalog and will have additional items on your page.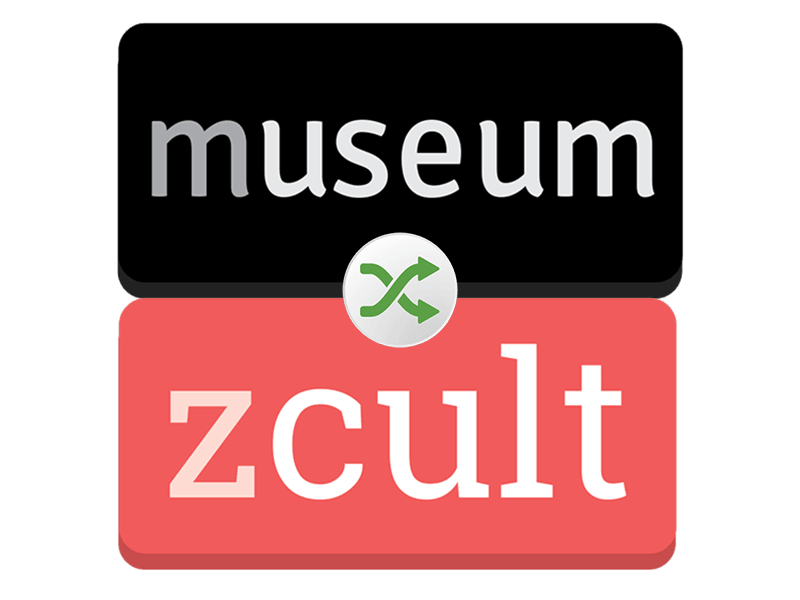 Features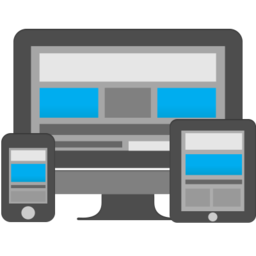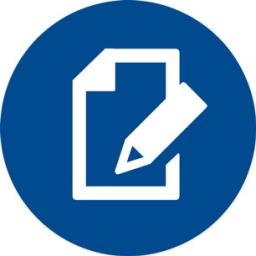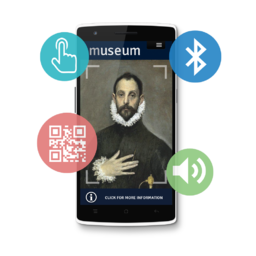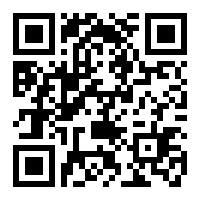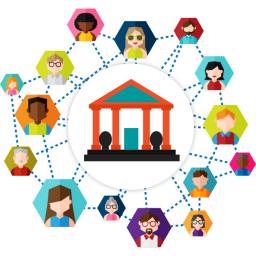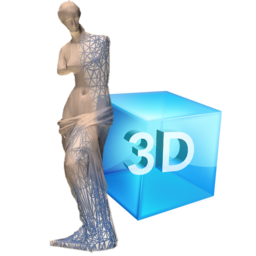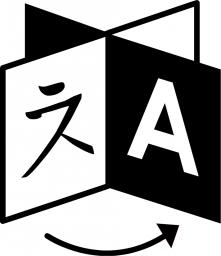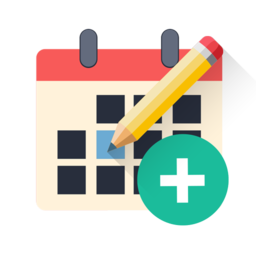 Plans
| | Collector plan | Small plan | Medium plan | Large museum plan |
| --- | --- | --- | --- | --- |
| | Collector plan | Small plan | Medium plan | Large museum plan |
| Edit items, makers/artists, news, events | | | | |
| Several ready site designs to choose from | | | | |
| Responsive Design | | | | |
| Edit from your web browser | | | | |
| Schedule visits on the web | | | | |
| Custom layout (charged separatedly) | | | | |
| Email form for users to email through site | | | | |
| Visitor statistics and analytics | | | | |
| 3D objects embedded on web pages | | | | |
| Use your own domain (yourmuseum.com, registration not included) | | | | |
| Multiple language support | | | | |
| Custom database fields | | | | |
| Post to social networks | | | | |
| Virtual live visits | | | | |
| Multiple users | | | | |
| Integration with interactive apps | | | | |
| Augmented Reality and QR Code | | | | |
| Maximum users | 1 | 1 | 1 | 999999 |
| Duration | 1 month | 1 month | 1 month | 1 month |
| Disk space (MB) | 60 | 200 | 1000 | 3000 |
| Price | | | | |