Virtual reality and augmented reality made simple
Kinesis
Bring a whole new magic world to life with our interactive applications that support 3D immersive environments and virtual and augmented reality.
Just a few clicks and that's it
Easy to install. Compatible with a wide range of operating systems, support for advanced interactive installations and easy access to devices like Kinect and Leap Motion.
Linux, Windows and Android supported. Mac coming soon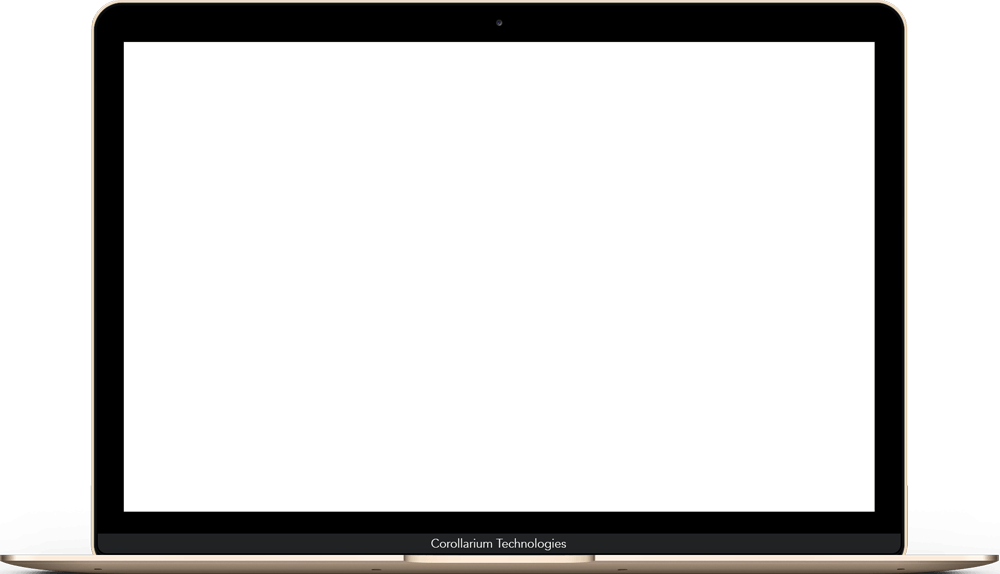 Awesome Apps
Several plugins ready to be downloaded. We can develop custom interactive systems in a short time and with low investment.